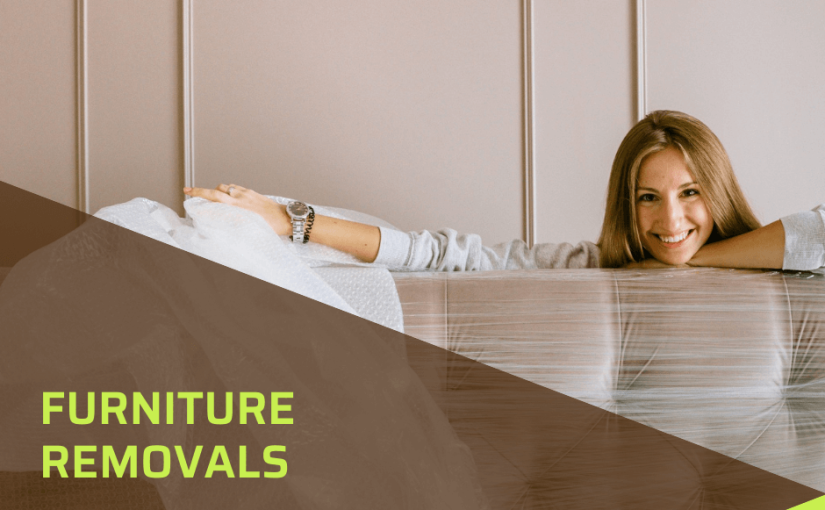 So, you have already decided on the month of your moving to Sutherland Shire. All that's left is your packing and fixing the day of the week! Now, there's a controversy among the homeowners on this for furniture removals in Sutherland Shire.
People often fail to decide on the right day of the week and end up experiencing hassle even working with our professional movers. And to eliminate the challenges, it's essential to pick the best time of the week!
Which is the best day of the week for Furniture Removals?
Weekdays or Weekend- the controversy lies here! Some people prefer moving on weekends while a few on weekends. In today's guide, we will help you ideate which one you should choose. Have a look:
Weekdays are economical than weekends!
Yes, while moving on weekdays, you have to take leave that you don't need on the weekend. But in Sutherland Shire, our movers remain in high demand no matter you have hired us in which season. You have to pay less for the same packing and relocation services on the weekdays.
Getting more movers available on the weekdays!
As mentioned, the demand for removalists remains uptick from Friday to Sunday. Yet, you may not get the movers on your schedule! You have to wait for hours for them to be free!
Rush hour traffic on weekdays!
Are you an early riser? If no, then moving on the weekdays can be a hassle for you! It's because you may get stuck in the traffic during office hours while the weekend will be with the minimal traffic at any time. Still, if you want to move on weekdays and can't wake up early, we, Shire Removalist, suggest trying to skip office hours.
More time to unpack on weekends!
Well, moving on weekdays is indeed economical, but you have to take leave to arrange your new home. But if you move on the weekend like Friday, you have left with Saturday and Sunday to settle down your furniture.
On the other hand, you may not get many movers available to help you unpack the boxes. So, if you have friends and neighbours to assist you, choose the weekends for relocations!
Was it helpful? Though we recommend weekdays for the furniture removals to save dollars, it depends on your convenience, needs, and planning. Once you decide the day of your move, call us to get a free quote! Stay in touch!