Shire Removalist are Sutherland Shire's leading house removals provider. We have over 20 years experience helping people move house in the Sutherland Shire.
Our expert removals team can handle every step of your moving process. We can do a standard move from home to home or office to office.  If you want complete hands off we offer both a pre-packing service and an unpacking service. Whatever level of involvement you want to opt-out of, we can take it on.
If you're moving house, unit, or office you can trust our experience removalists to take care of your property. We'll do the heavy lifting, disassemble and reassemble any furniture that is required. Moving house is a stressful experience. Let Shire Removalist take the stress from you because this is what we do. We good at it and fast it and will have you into your new abode in no time at all.
Our services include;
House removals
Unit removal
Office removals
Packing and unpacking service
Packing boxes and supplies
Storage
We are located in Sutherland Shire and do most of our work in the shire but we can move you out of the Shire, into the Shire, or from anywhere to anywhere in Sydney.
The experienced team at Shire Removalist will provide you with a personalised and customised service specific to your moving circumstances. We are professional yet flexible. There's no job too hard or too small. We've done it many times before resulting in many satisfied customers.
If you need a quote please contact us on the number at the top of the page, or fill out the quote form and we'll come back to you asap.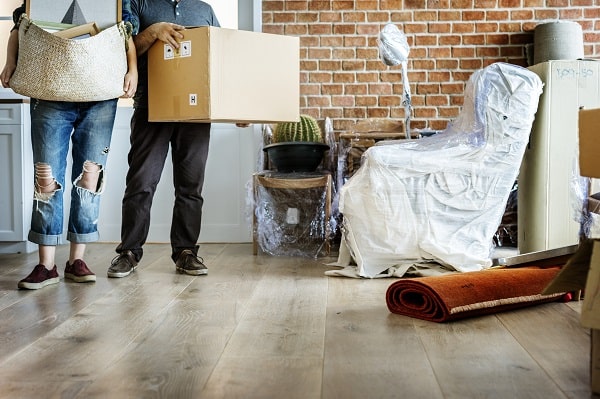 Removals
Moving house, unit or office in Sutherland Shire? We can provide you a custom service and help you move house stress free.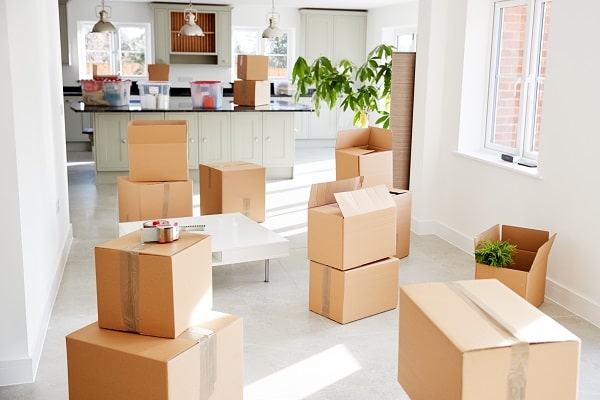 Packing Services
86% of our customers tell us packing is the most stressful part of house removal. If you want a stress free experience you can sit back and let Shire Removalist do all the work.
Removals Storage
Need to put your furniture and contents into storage? We have storage solutions to suit your needs.
SEE WHAT OTHERS ARE SAYING ABOUT
Shire Removalist
I had to move from Cronulla to Sutherland at short notice. Shire Removalist were able do the job with no fuss. They were able to pack up my kitchen and living as well as disassemble my bed, move it to my new place and put my bed back together. They made it a stress-free experience.
I used Shire Removalist to move house. They delivered free boxes so I could pack, they came and picked up all the heavy furniture and whitegoods and delivered them to my new house. There were on time and completed the job quickly with no problems.
We have used Shire Removalist twice now and are very happy with them. We wouldn't hesitate to recommend them.
Mission Statement
Shire Removalist's mission is to maintain their reputation as Sutherland Shire's best home removalist. We know most people in the Shire dread moving houses. We aim to use our skill, experience and tier one customer service to make it an easy job. We know all the short cuts, all the tricks of the trade, and all the ways to make the job easy. We impart this advice on our clients so we can not only reduce the cost but make moving house easy. We engage with our clients in an advisory role to help customers find a removals solution that works for them effort wise and price wise. And when we do the job, we project manage it so it is seamless.
Expert team
Our expert team have experience and skill. We pack tight, lift heaps, and don't do any damage to your house or possessions. We're reliable, respectful and trustworthy. We make sure we hire and keep the best removalists in Sutherland Shire. Our professional removalists are training in all of Shire Removalist's process and procedures, as well as fully understand our in-house quality control system.
One Stop Shop
Shire Removalist are a one stop shop in the removals industry. We cover removals, packing, unpacking, and storage. There's no need to double handle, our team can do it all. You can get as much of a removals or as little of a removals solution as you want.
Locally owned and based
We're located in the Shire and the vast majority of our work is in the Shire. Most of our clients are just moving around the Shire but we can move you into the Shire (welcome aboard!), we can move you out of the Shire (sad to see you go!), and we'll even take some jobs outside the Shire. The advantage of being local based is that we don't get stuck in traffic on the other side of Sydney somewhere. The Kingsway, The Boulevard, President Ave, and the Bangor Bypass enable us to travel freely from one end of the Shire to the other. It's rare that we arrive late to jobs because of traffic, if at all.
Customisable
The best thing about Shire Removalist is that we will work with you to customise a solution that best works for you. Our feedback tells us this is the number one reason why our customers stay loyal to us and use us over and over again. When we work with you to customise a solution we go through a check list and let you decide what you want to be responsible for moving and what you want us to be responsible for. This gives you the ability to find the right balance between price and involvement (or lack of!)
If you're look for a great removals company in Sutherland Shire
We're local and ready to help you move! We provide an A-grade service at an affordable price. To reach out to us you can either give us a Call or fill out our Quote Request Form.