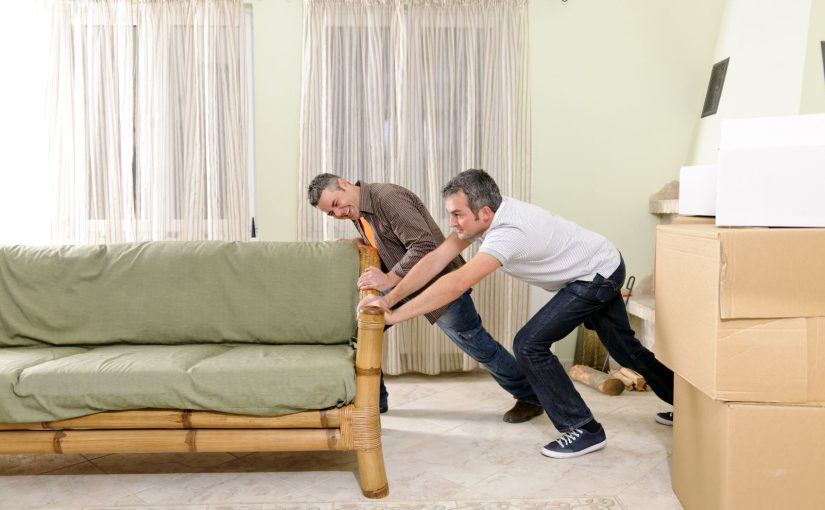 Posted on
September 10, 2021
So, you have all set to move to Cronulla by the next month. And you already start informing your friends and clients about this. But your new home is not entirely ready to shift right now! Yet, you may need to consider storage options for your furniture removals in Cronulla. Isn't it?
Don't worry! We will help you out! Apart from packing and moving services, you can ask us for temporary storage for the move. But a few facts are there that you may be unaware of!
What to know about furniture removals storage options
Cronulla removals are, no doubt, stressful! It's, especially when there remains a week gap between your dream home and tenancies and requires storage options. But it can lessen once we enlighten you all about those facts that you may never knew. Such as:
There's no time length for storing your belongings!
That's right! You need not worry about how long you can keep your stuff in our storage container. Even if you stay overseas for a few weeks or your home is under construction for a couple of months, we will tailor specific solutions to your requirements. With our secure facilities, you can store your furniture as long as you want!
Secure storage facilities!
At Shire Removalist, furniture removal storage options are not that random to access for anyone! You can get assured of safe and sound facilities for your possessions. Our storage comes with restricted access, on-site security personnel, and 24/7 CCTV! Also, timber storage containers can keep your assets protected from mould and moisture.
Easy to access whenever you need!
The needs vary from one to another, and that's why we offer custom storage solutions. Some homeowners keep their stuff stored for the entire time length they need, while a few prefer accessing in between the period. With us, you can get both options for office and house removals in Cronulla, but the former one comes reasonably!
Better convenience than self-storage!
Well, you can consider self-storage if you want! But you have to collect your goods on your own. On the contrary, with our Cronulla movers, using our storage options may be easier for you. Our expert removalists will move the items, including heavy liftings to your new place with no damage!
Now, if you want to ensure our furniture removals storage, follow us on Facebook and look over the reviews there! For more blogs, keep on reading!