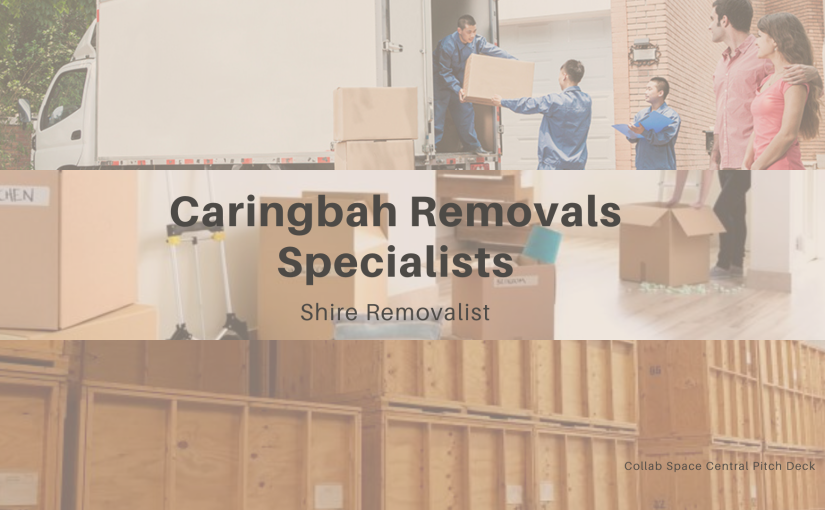 According to a recent estimate, Caringbah is the most expensive city in Sydney. Hence, while moving your home, your may prefer trying your best to keep a check on the expenses. Hence, from hiring Caringbah Removals Specialists to packing your stuff- an unplanned move can always go higher on the budget. That's why a smart plan is a MUST before you decide to move. Do you need some help? Our experts are here to do so.
How to save your wallet during a move
Here are some simple hacks from our movers to keep a check on your budget during the home relocation. Such as:
Keep your stuff organized before the movers reach:
Needless to mention, the more you will leave your items scattered, the more time movers will need to pack and move your stuff. And, time equals money! The charge will get higher for every additional hour they take over the schedule. Hence, make sure to arrange your stuff in order before the movers will be at your doorstep.
Cut off the number of items planning to move:
Even a last small box will add some penny to your bill when it will come to pay the packers and movers. The amount will increase as much stuff you will add to your moving list. It's better to spread the items and sort out which one to move and what to throw out. Also, you can sell or donate some stuff to the needy as well.
For example, if you have any large furniture that will not fit your new home, sell it. You may not mind making your pocket full while going on a move.
Spilled the moving plan:
Do you have a car? Try to move your clothing boxes and other small stuff within them. You need not pay the movers to load such handy stuff in the moving van. Leave only the heavy furniture and appliances to the movers for relocation.
Hire our movers ahead of two weeks!
If you want to work with our team of Shire Removalist, be sure to book them at least a couple of weeks before your moving date. Weekend and on-day booking can cost you higher than usual. And, try to choose the moving date on the weekdays to get lower quotes.
Choose the right time of the year for the move:
Well, not every season is perfect for relocation in Caringbah. For example, summertime comes with holidays in school. That's why many homeowners prefer a house move at those months. At this peak time, you will get fewer movers due to their demands, and you have to pay more, as well. Try to avoid these summer months if you are after saving some bucks.
Was the blog helpful? Having control over the budget is essential while moving to a new city. And, with such proper planning, your task will get done with ease. If you need help in packing and relocating your furniture, contact us. From start to end – our movers will get you all covered.