Removalist Storage Advantages
The advantages of doing household storage through your removalist (Removalist storage advantages). Often during a house removal, unit removal, or office removal people will need to store their home contents. It could be because there is a gap in time between moving out of one place and into another. It could be because someone is building a new house and is taking up residence in a smaller abode while the build happens so there is a need to store a portion of their household possessions. It could be because of a renovation that reduces space in the home so some possessions need to be stored temporarily until the renovation is complete. It could be because someone has accepted a job overseas, or plans to travel for an extended period. Whatever the reason may be, at times people need to store some or all of their household contents.
There's plenty of options for storage facilities around. What is common with most of them is they are just that – a storage facility. They don't do removals or have professional removalists that you can use. You have to take your possessions there and stack them yourself. You can go hire a van or truck and then get a friend to come over and help you lift that sofa and fridge and other heavy stuff out of your house/unit. That costs money and effort, not to mention what you silently know – your friend really doesn't want to be there lifting heavy stuff. They're only there because they feel obliged.
Another option is to hire a storage space and then also hire a removalist. The problem with this is you have to organise two different companies to coordinate your move. There's some double handling that will go on and this will end up costing you more.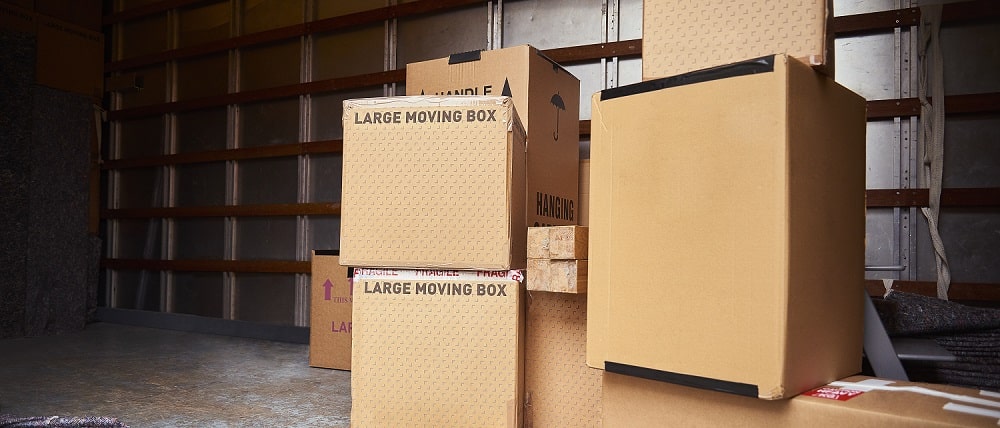 The best option is to get your removalist to do the whole lot. Typically how it works is you talk to discuss your options. Size of the space (unit/crate) you require is very important. Access requirements are also important – if you need access to your equipment while in storage then expect to pay more, if you don't need access then expect to save some money.
Other important factors you need to consider are the length of time you need and security. You should be looking to find a storage provider with monthly contract options to give you flexibility. You should also be making sure the storage facility has sufficient security in the way of cameras and 24/7 security patrols.
Apart from saving time, money and effort double handling and dealing with two sets of people, the obvious advantage of using a removalist for your storage needs is because they are professional removalists. They're training to lift heavy items without injury or without damage to the item or house they're removing them from or to. They can pack more items into a given space than the average person and can pack in an efficient way that reduces chance of damaging your goods.
Pros of using your removalist for your house contents storage
No double handling
Save money
Save time
Save on effort
Professional packers can pack more into a smaller space
Professional packers minimise damage to your possessions
Professional movers who are practised at heavy lifting
Can return your possessions when required
Looking for a removalist and removals storage in Sutherland Shire?
Now that you have some essential tips on why it's better to do your removal and storage through your removalist, you'll need to find a removalist who can help.
Shire Removalist can guide you through the process and tailor a plan that suits you best. You can reach out to us by either Calling Us Now  or sending through a Quote Request.