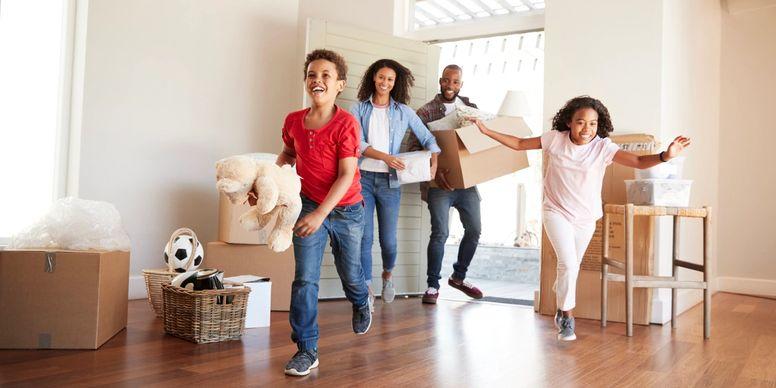 Don't you think it's unnecessary to mention that moving to Heathcote will go beyond your usual budget? House relocation can be exciting until it's within your wallet. Hence, the last thing you will want is to pay the professional Heathcote removalists for the stuff that you need no more. During the furniture move, you will realize which items you need and which to throw out! Pick a weekend at least a couple of weeks ago of your relocation and assess your stuff.
Are you finding it a little bit challenging? If yes, we can help you with our today's blog. Have a look!
Professional Heathcote Removalists suggest leaving this stuff
Moving is the best way to get rid of the clutter you have in the home for years. You may have never got the time to keep the unwanted stuff aside. We have shown up with a list that will tell you which item you should leave in your older residence. Such as:
Books
If you are a book lover, it's obvious that you must have separate shelves full of those. Still, you cannot deny that it takes enough space when it comes to packing them. Hence, we, Shire Removalist, suggest you selling those books that you have already read. Or else, you cannot get rid of the excess. And if you love some to read over again, download e-books!
Old furniture
Wardrobes or dining table- all are heavy and bulky to move. Hence, the charges of professional Heathcote removalists will get usually high. Moreover, it takes enough space in the moving truck. It will be smart to go digital and sell your furniture on an online marketplace like Facebook. Then, you can save dollars and make your pocket full to buy new furniture sets.
Food 
It doesn't make sense to carry expired packed foodstuff. The items are not only harmful to your health but consume unnecessary space. Furthermore, storing those in the refrigerator will turn it heavier that will cost additional charges during moving. Therefore, finish all the perishable food and throw out that you cannot have up to moving.
Bathroom stuff
Needless to say, toiletries are easy to get anywhere. Hence, there's no logic to carry them all along. You can visit malls in the new city or just order online for the stuff that is replaceable. For example, it's best to throw out cracked lipstick, nearly-finished cleanser bottles, toothbrushes, razors, and many more.
Mattresses and pillows
OKAY! For the girls, getting new bedding and pillows needs the only excuse. And nothing can be better than this – isn't it? Still, check your mattresses and find the one that is at least over five years old. You can surely give them away to the needy or throw them out. There's no need to pack those and pay the movers more. Order fresh pillows and bed sheets today!
Were the ideas helpful enough? If yes, don't waste time more! Contact us and let our professional Heathcote removalists lend you a hand. Stay in touch to read our other blogs!