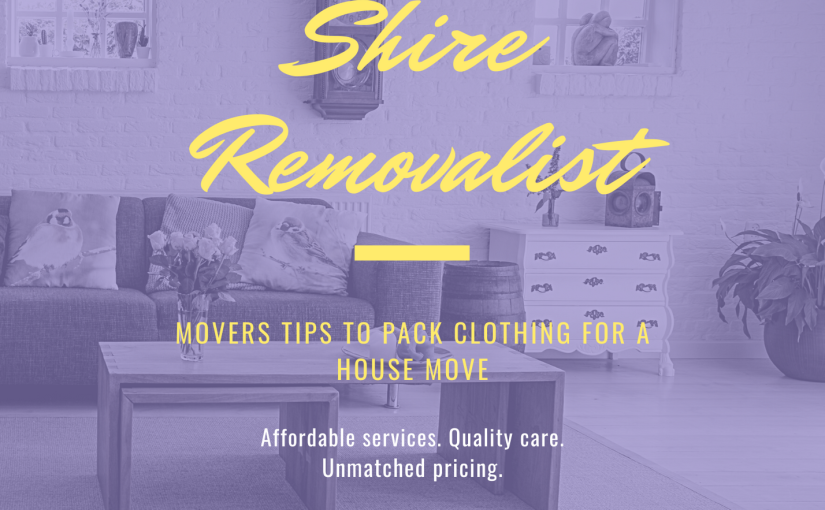 Have you got a headache with boxing up your outfit? OKAY! You cannot deny that you are one of them who think packing a nightmare. But when it comes to house move, you have to do so.
Yes, you may consider doing it at the end. Well, it may seem like a last-minute task but not at all! Don't worry! We, Shire Removalist, are here to guide you throughout the process.
Our movers suggest a few simple hacks that can get your job done with much ease. All you need is to follow the tricks and organise your clothing a little.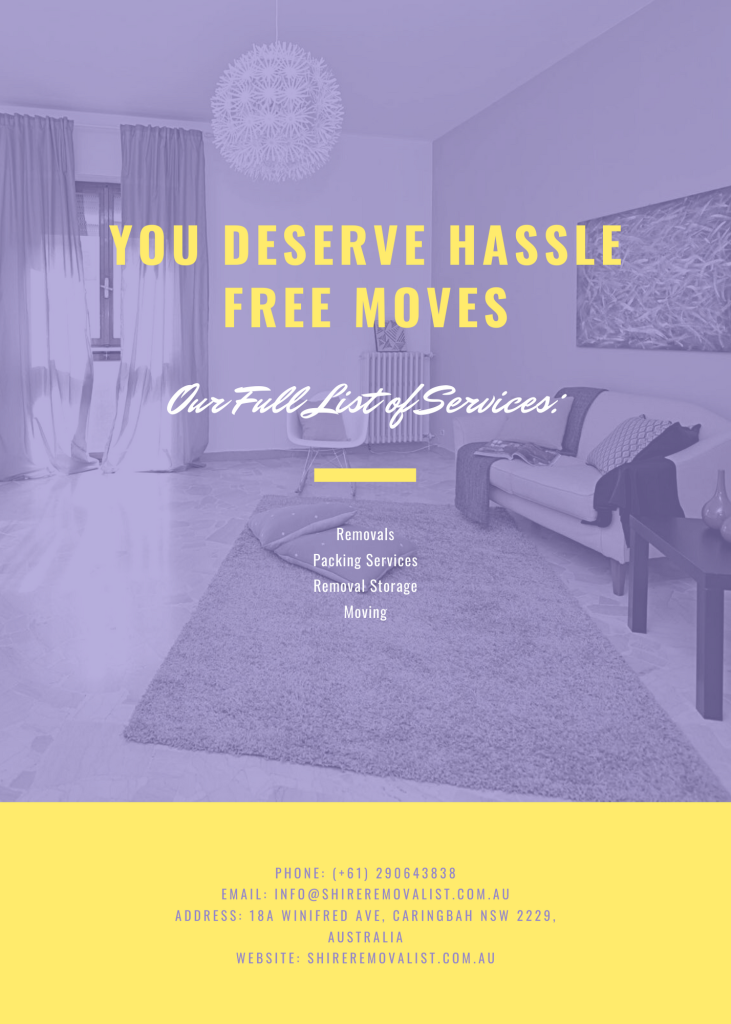 Smart hacks to pack your closet
Here are some of the expert tips that can help you arrange your wardrobe just like a pro. Even you can pack your outfit at the last minute with no risk of shrink. Yet, before you are about to move in three weeks, read the plan before:
Declutter your wardrobe
Before you start packing your outfit and other closet items, make sure that all are clean and stain-free. And, you cannot do that at the last minute. Check your wardrobe at least a week before the move, and declutter all the dirty clothing to wash them. Then:
Categorise the outfit, depending on family member and seasons.
Donate or sell the unused clothing.
Pack the summer clothing separately that you may not use during the move.
What's about the off-season clothing?
Keep those outfit aside that you are not about to use within the next three months like the summer ones. Stick a note on to the box to ensure that you need not unpack that in a hurry while looking for regular clothing. Make sure to protect them from unwanted pests for the upcoming three months.
Moving week clothing
Grab a small or large bag, depending on the heads going to move. It's best if you can pack the clothing of each member in separate boxes. Arrange clothing in a handy bag for the week you move. Otherwise, it may be hardly possible to find out regular clothing after stepping into your new home.
It's time for packing!
Have you categorised and arranged your entire closet yet? Then, it's time to box up them. Such as:
Ask our movers to bring wardrobe boxes to store your hanging clothes in the garment racks. Otherwise, the dresses will get shrink.
Be sure to pack your delicate outfit and shoes separately from others.
While moving to a short distance, place your clothes in the bags with hangers. Therefore, it will be easy to arrange your closet again.
Do you keep any garments in the drawers separately? Then, leave them wherever those are. It will not be too heavy to move. Furthermore, you can remove the drawers and seal them while moving them one by one.
Packing in the small carton boxes is a better option than larger ones. It can be challenging to place big boxes in the car if moving the clothing with you.
See, wasn't it easy? If you want to get more ideas, contact us and keep reading our other blogs.