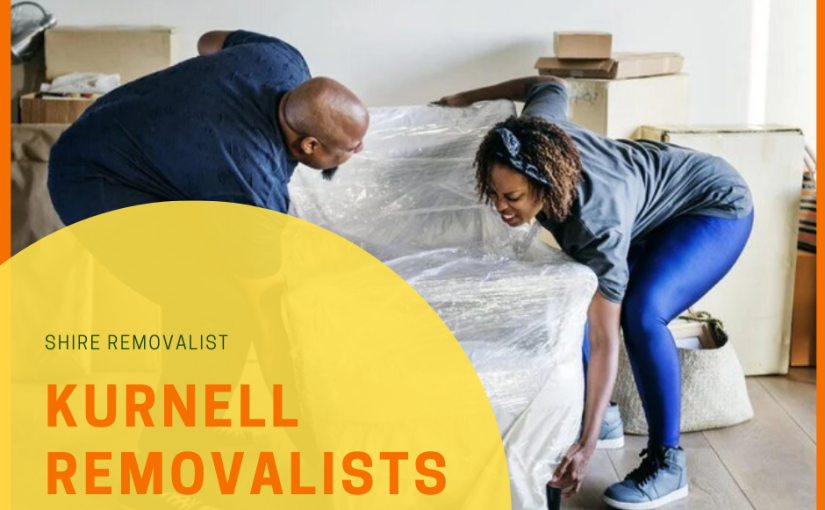 Needless to mention, moving to your dream home in Kurnell is too exciting to resist. But it's not that simple as it sounds! Moving a house is, no doubt, a nerve-wracking task even if you hire Kurnell removalists to lend your hands. The packers and movers will be there to ease your entire relocation.
But what's about unpacking your stuff? It's the most common thing that homeowners don't find exciting at all. Don't worry! Our today's guide may be helpful for you.
A step-by-step guide on unpacking belongings
Do you need any help to empty your boxes? Here's the comprehensive guidance on that. Just follow and carry on! Have a look:
Check the list:
The first and foremost thing that you must do is checking the inventory record of your stuff. It will help you ensure if all the cartons, furniture, and other essentials are at your new address.
Organise your stuff:
Once you have reached your new home, it's time to unbox your belongings. And, you can start by checking out the labels (mentioned room name) stuck over the cartons. All you need is to check the tags and move the boxes in its following rooms.
Destining the furniture:
Have you moved all the cartons? Now, it's your turn to set the furniture in its place. For this, you can contact us as well!
Our movers can help you lift the heavy belongings and place them in order. Also, the pictures on your phone of the previous setting of the furniture can ease your task.
Open the priority cartons:
While unfastening the boxes, make sure to go for the vital ones first. For example, open the cartons that contain your regular clothing, toiletries, non-perishable food, and other private items. In one word, unpack those that you need right now!
Setting up the rooms:
A bigger one must be at the top list like:
You can start with the bedrooms where the wardrobe comes foremost. Organise your outfits and jewellery in the way you want. Then, set up the beddings and walls with pictures.
After getting it done, go to the kitchen! Arrange the appliances, keep utensils in the cabinets, clean the surfaces, and fixtures at last.
Last but not least is the bathroom. Here, you can start by cleaning the space and keeping the toiletries (shampoo and soap) in place while hanging the shower curtain.
If you need further help in moving furniture and relocating home, count on us. We, Shire Removalist, can help you out here in packing services and removals. Stay in touch!