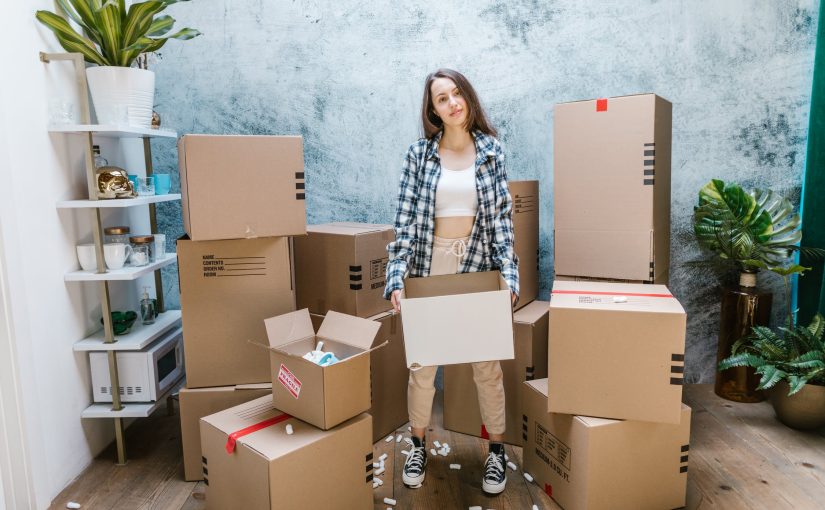 Posted on
September 24, 2021
Honestly, it's quite challenging to make a choice here! After all, many stuff comes with sentiments that are not easy to throw out when moving to a new home, while a few are no longer use. But it's time to be practical and sort the things out before removals in Taren Point!
Finding quite confusing? Our following tips may guide you to ideate which to take to your new residence and which not!
Tips for sorting out the stuff during house removals
The things may seem simple, but not at all! Keep in mind several things before you make a decision. Also, having and throwing away the right items can make your moving process smooth and quick! Such as:
Ideate the value of the stuff
No doubt, the importance of an item doesn't depend on its price but its functional use. So, if you can't decide whether you need to keep the stuff in-home or bin, look over the following facts:
Check if that object is still in usable condition
How many times have you used the item till now, and how long more to use it!
Do you need the items in the future to use again?
If it's a wardrobe or couch, consider the size. Does it fit your space and new lifestyle?
Now, when the stuff has seen better days, or it's rarely used one, keep that in the bin or charity list before removals. But yes, family heirlooms have sentimental value that's worth moving!
Where are you moving to?
Yes, moving all your belongings is no more a hassle with our trained and experienced removalists. But considering the packing process is essential here to ideate whether it's OKAY to carry most of the items or only the required ones. For instance:
While moving the shortest distance, you may not prefer leaving any of your stuff back in your older residence.
If you have got your new home at a long distance from the current one, it's wise not to bring your heavy furniture to the new address. The heavier items you move, the higher you need to pay!
How much do the removals cost?
At Shire Removalist, we charge quite affordable for the local house relocations, including packing and unpacking! Still, the cost can drive up, depending on:
The number of items our mover need to pack and move
How much heavy stuff there are
If there are delicate items to handle
Was it helpful? Let us know!