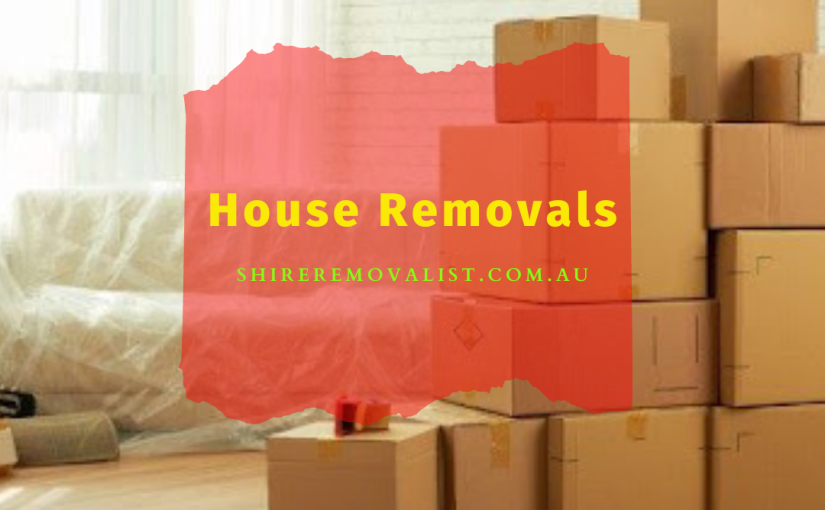 Posted on
August 26, 2021
Are you about to move your home? Needless to say, all your stuff is valuable, and you don't want them to get damaged, naturally! To keep those intact, DIY is not a great option! In fact, the result can go REVERSE! It's better to ask our packers and movers for help for House Removals in Sydney.
Yes, you may have so many queries to ensure our service quality, and you can feel free to ask those!
Questions you can do to your movers before house removals
No doubt, you do not prefer making the relocation harder for you by hiring an amateur or second-rated moving company. We suggest asking questions and clearing your doubts whatever you have before hiring our packers and movers. Such as:
Can I get an estimation quote?
Of course, YES! Our charges vary depending on the workload, hours of relocation, and distance. Yet, it's SMART to ask for the overall estimated charges before getting services from us! All you need is to provide all the information, including your address and required house removal services. Then, you can get a free quote even over the call!
Do you offer packing services?
Not every company comes with moving services, provides packing for large and small items. The last thing you may want to do that all your own at the eleventh hour! Yet, it's wise to ask before getting into a deal!
Yes, we do! Our packers will ensure proper protection and labelling of boxes according to your requirements.
Can you show me the feedback of previous clients?
While spending dollars on the house removals, you may want to re-check our service quality. And getting referrals is the best way to do so! Look over the reviews of our clients on the website and Facebook or search on Google for that!
Do you offer storage service for a few days?
Yes, you can obtain a temporary storage solution from us. During your home renovation or overseas stay, we can help you out here! Our team of removalists uses secure storage facilities with 24/7 CCTV and on-site security personnel with restricted access. Also, timber storage containers are there to keep your assets safe from mould and moisture!
Do you have more queries? At Shire Removalist, we are ready to answer all of that! You can call us at 02 9064 3838 or meet in person. For more blogs, keep on reading!