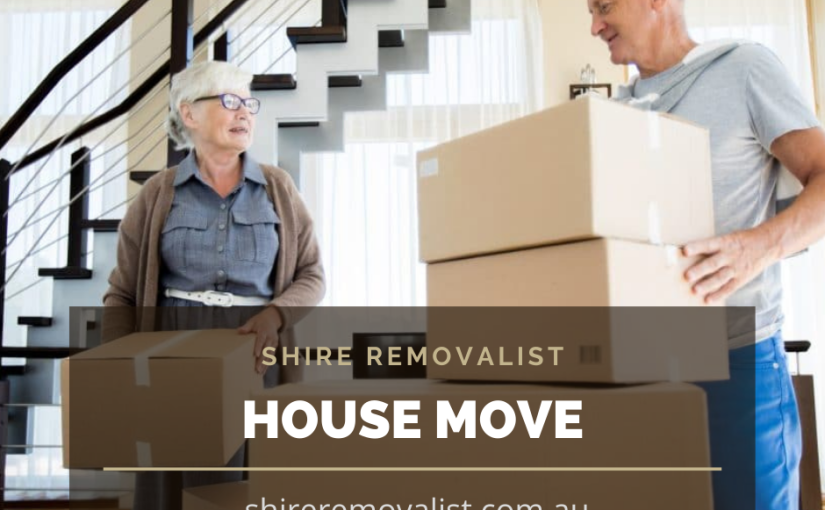 "Congratulations! You are moving to a new city like Cronulla" – you may have heard this from the last month so often. And of course, you answer it with a smile at your neighbour and hide the stress you are fighting with. True to say, removals involve so many arrangements, especially packing when people want to turn their back. Anyway, closing your eyes doesn't resolve your problem, but Cronulla removalists can. The movers can get you covered all packing and unpacking your stuff at your new place. Moreover, they come with a moving van that can accommodate all your belongings.
Wait! Do you think that you can manage all the entire moving alone just following some DIY YouTube videos? Then, you should get over this misconception and check out this blog!
Hiring movers vs. DIY: Which one is the best option for the house move?
Before you choose a DIY move, it's mandatory to know the preparations involved in the process. If you find it convenient and manageable for you alone, go ahead. Otherwise, hire our professional removalists for your residential removals. Such as:
Mapping out the right location for your new home!
Whether you are moving to Cronulla for business or something else, finding the right home is mandatory. That's why you have to map out the floor plan, depending on the stuff you have to move there. For example, you need to measure the wardrobe and space in your new home. It will help you find out if that you can place the stuff in the nook!  But you forget that you have to lift that heavy furniture when you need hands for HELP! Or else you may end up breaking your back! Then, it's better to hire movers than asking your inexperienced neighbour regarding this!
Hire a moving truck!
Once you have marked out all the furniture you need to move, it's time to look for a moving van for relocations. You can start things by getting quotes from different companies and pick the right size so that all your stuff fits in this. Otherwise, you have to take multiple rounds of your place to relocate those all. True to say, you take a risk while booking a moving van on your own. The size may not be perfect as you do not have much idea of it. But with the movers, you can have peace of mind. They will come with the perfect moving van after you provide them with the list of your furniture.
Pack everything away!
As mentioned before, you prefer to turn your back on this fact. From the clothes to your HVAC system- you need to pack those all room by room. Anyway, several things are there to do apart from this, and packing is, doubt, time-consuming and boring. Furthermore, you will feel exhausted handling everything from wrapping the stuff up to labelling those. On the other hand, we, Shire Removalist, come with our expert and skilled packers. They bring top-quality packing supplies to wrap up your belongings. The packers can assist in labelling the stuff according to your requirements.
Boxes and other packing supplies
Yes, you can get a wide range of options in the market while looking for packing boxes, tape, and wrappers. But which one is best for your stuff? Only professional movers can suggest quality ones. Yet, it's best to leave the stress on those. They will come with all the packing supplies required for your belongings. You need not waste time checking online shops or visiting different stores.
Plan for your baby!
If you have a newborn, the DIY process gets more complicated and challenging. You have to keep an eye on your child and its clothing, food, medicines, and so on. In such cases, managing the entire house move is not a good idea. Relying on professional removalists can help you out here!
Now, what have you decided? Do you want to go for DIY or hiring our removalists? If you have thought of the latter one, contact us! Our movers will be at your doorstep and assist you with everything required for the house move. Besides, you can visit our blog page to have more ideas about residential and business moves. Stay in touch!