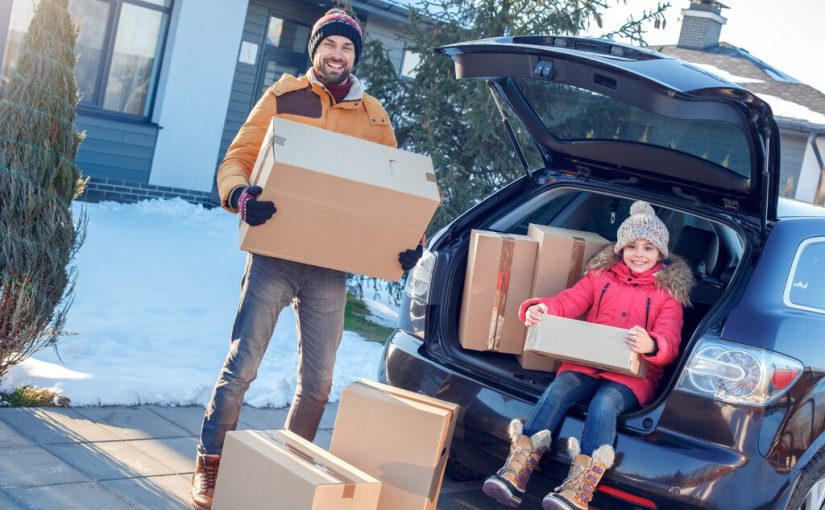 Posted on
September 4, 2021
So, the winter holidays have just over, and most people got back to their normal life. In fact, you are on the way to your new home but get stuck in the cold climate and find the house move challenging. Don't worry! Our Sutherland movers are here for you throughout and advise some smart tips to complete your relocation stress-free!
Smart tricks from Sutherland Movers for the winter house move
Yes, winter is amazing to spend holidays but not for relocations! Still, if you have decided to move to a new home in Sutherland Shire this winter, keep these following tips in mind! Such as:
Keep a check on your step!
Needless to mention, the winter climate comes with slick and icy sidewalks! Yet, be careful enough while helping our relocations to shift your smaller stuff. Especially when the outside weather is poor, try to stay inside and instruct just! Or else you will end up getting injured!
Take a look at the weather update!
Maybe not always but paying attention to the overview of the forecast is a MUST! It will help you ideate the climate condition of the day, whether it would be snowy, fall, or clear!
Also, you can make preparations for the day. Even our movers will come with extra precautions like more bubble wraps and hard boxes to avoid your stuff getting dirty or wet! If you have any doubts about our packing tricks, you can check out our winter moving images on Pinterest!
Taking care of the floor!
While arriving at your new home, make sure to look over your floor before the movers step in! Get handly old sheets or towels to cover it where our removalists will unload and unpack your stuff. Otherwise, the surface may get stained because of dirt, snow, and salt! Also, it will create support as well while lifting heavy items!
Stay prepared for nightfall!
The worst part of winter in Sutherland Shire is the sun goes down too fast! And it increases the chances of experiencing nightfall during moving. Hence, try to start the process as early as possible in the morning!
Now, do you find moving a little bit less challenging? We hope that our trick will work for you! At Shire Removalist, our trained Sutherland movers are ready to help you in the winter move even in the cold climate and get it done perfectly. Stay in touch!