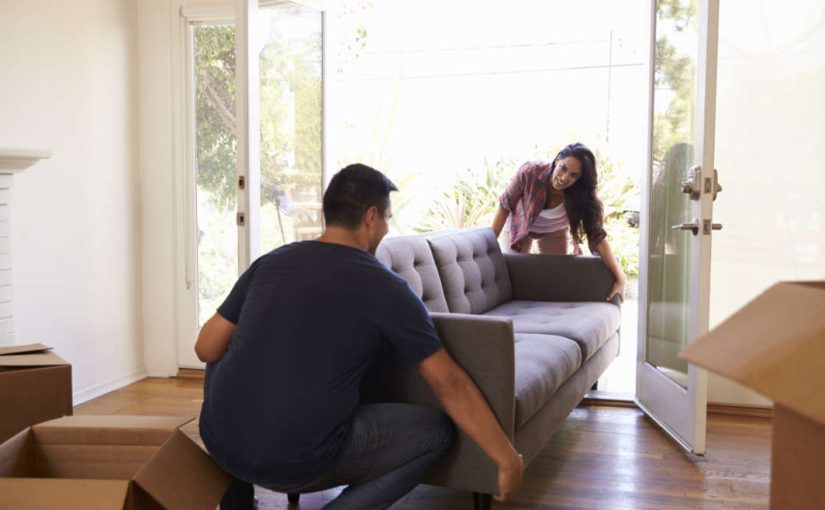 Posted on
August 18, 2021
Whether you own a big home or a smaller one, moving is daunting and stressful for both! Even if you hire our expert packers and movers for furniture removals in Bangor, things remain the same because of some of your blunders! Those come in the way of a smooth relocation process. Our Bangor removalists are here to tell you the things that you miss!
Things that you often miss during furniture removals
While planning a move, you must start with having an estimate of the average furniture removal costs. It will help you ideate the expenses on a moving day and stay relax ahead of relocation.
And to make your moving day more stress-free and enjoyable, you can't skip the following things too. But you often do! Have a look:
Packing the bag ahead of moving day!
Have you hired our packers for Bangor House Removals? That's great, but it doesn't mean that you have nothing to pack on your own! Keep your outfits, documents, and other vital things in sync and finish the packing before the moving day. Otherwise, it will let the movers wait for a long time that you have to pay additionally!
Not leaving the vital documents and assets with the movers!
Yes, our packers are reliable enough to leave the vital documents and jewellery to them to move. But in a rush during loading and unloading boxes, you can lose some! Yet, it's better to carry the prescriptions, ornaments, and cash with you!
Keeping the desks and drawers full!
Most movers in Bangor won't handle your furniture if found it full of items within! We, Shire Removalist, suggest emptying your drawers and desks before our removalists arrive! It poses a huge risk while carrying it on stairs and makes the item heavy too.
Telling your movers to label the boxes!
Are you on a plan to carry something fragile in the moving truck? If so, it's your responsibility to ask the packers to label the box well! Then, the Bangor movers will gently handle the boxes while loading or unloading from the truck. Or else you will end up damaging the items! So, be sooner rather than later and let your removalists know about it!
If you need a house move and want to ensure our services, follow us on Facebook! Here, you can go through and look over the feedback of past clients! Stay in touch!